Hosted with thanks to TGS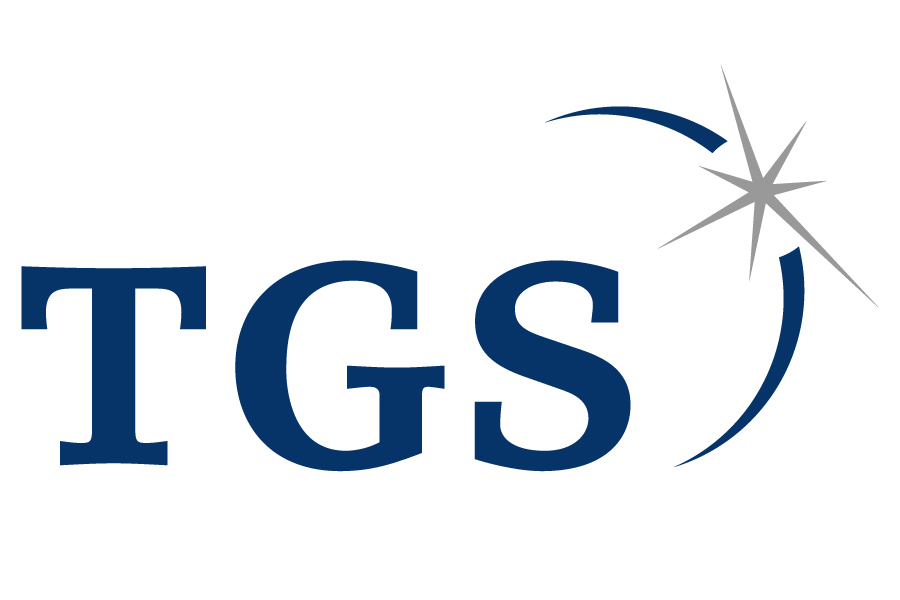 Help our student members to attend PESA courses
TGS are pleased to donate a 9-foot long stand-up paddle board (valued at $2000) to PESA WA Branch to raise funds to support our student members. TGS recognises that students are the future of our industry and their contribution provides an opportunity for someone in the PESA community to help support the students' training efforts.
For the first time in history, PESA WA Branch will be holding a silent auction for the stand-up paddle board and the winner will be announce towards the end of the Winter Warmer social event on the 20th of July.
The rules are very simple – bid whatever the amount your heart tells you by buying a free ticket to this event and entering your bid in the dietary requirements box and come to the Winter Warmer social event to find out who the winner is! Bidding is open to both members and non-members.
The winning bid amount that PESA WA Branch receives will be invested towards sponsoring our student members to attend one of the upcoming PESA WA short courses.
If you have any questions, we would be happy to answer them on wa-secretary@pesa.com.au.