This month, PESA QLD is delighted to bring you a presentation from Dr Glenn Morgan.
Glenn is a Principal Geophysicist for Lattice Energy, and this month he is presenting case study of the Halladale – Speculant Gas Fields, with particular emphasis on deploying innovative exploration and appraisal strategies in a first-of-its-kind development for Australia.  PESA Members are sure to get something out of this inside look at a cutting-edge field development.
The Technical Lunch will be held at the Brisbane Hilton Hotel, in the "Victoria's Room" with access from the Hilton Main Foyer on level 6.
For detailed directions, see explanation below.
Please note the new Early Bird ticket pricing cutoff times described below.
Presentation:
Halladale – Speculant fields: the first nearshore gas fields to be developed from mainland Australia
.
Venue:
Hilton Hotel Brisbane, 190 Elizabeth Street, Brisbane QLD 4000
Victoria's Room, Access from Level 6. (Detailed directions below)
.
Date & Time:
Thursday, 31st May 2018,    12:15 pm
.
Presentation Abstract:
The Halladale and Speculant gas fields lie in the Eastern Otway Basin, Victoria, and are the first offshore fields to be developed from mainland Australia via onshore wells. They provide excellent examples of how Transition Zone seismic can be used to explore for fields that may otherwise go undetected in nearshore areas, and how Extended Reach Drilling (ERD) technology can be used to develop these nearshore fields in a far more cost effective way.
This case study documents the exploration work that led to the discovery of the Speculant Field, and the development of the Halladale and Speculant fields using ERD technology with well lengths of up to 6015 mMD and horizontal step-outs of up to 5152 m. It clearly demonstrates how new ideas and technologies can reinvigorate an area previously thought to be mature.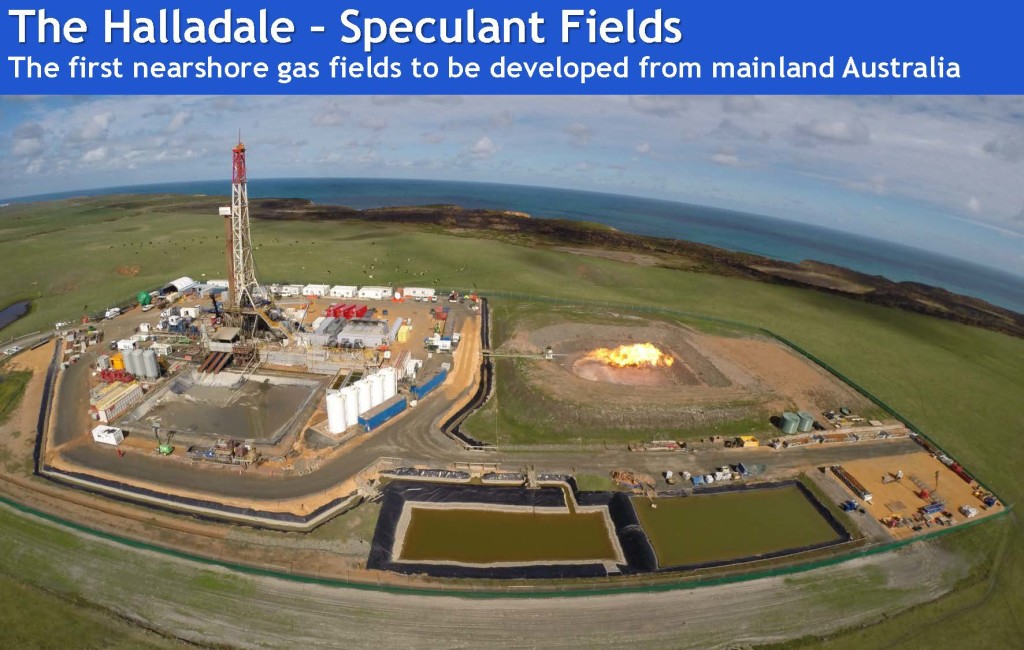 Tickets can be purchased below.
Please be advised of the early bird cutoff date.
Early bird pricing will remain available up until Wednesday 23rd May, 5:00 PM after which, standard pricing will come into effect.
Victoria's Room can be accessed by two means.  Detailed directions are below:
1) Entry from Queen Street Mall
Enter the lifts located just to the left of Mick O'Malley's Irish Pub, and take the lifts to Level 6.  Once you exit the lifts, Victoria's Room is immediately to the left.
2) Entry from Elizabeth Street
Enter the foyer located on 190 Elizabeth Street, and take the lifts to level 6 (Main Foyer).  Victoria's Room is located in the back of the main foyer towards the right as you walk past Vintaged Restaurant.
---