Navigation:
—
Home
—
Day 1
Plenary Session
& Social Function
Day 2
PESA
Symposium
Day 3
Technology Day
& Social Function
Day 4
University
Science Day
Day 5
Field Trips &
Workshops
Registration
&
Ticketing
—
Sponsorship
—
Welcome to the 2017 Gas for the Future event website.  Gas for the future 2017 brings technical, commercial and academic disciplines together for a week-long series of events which highlight the importance of gas for the Australia and Asia-Pacific region.
Gas for the Future 2017 will run from Monday 4 September to Friday 8 September, at two main venues, the Brisbane Convention and Exhibition Centre, South Bank Brisbane, and the University of Queensland, St Lucia.

The Gas for the Future Event is a joint collaboration between PESA Queensland branch, the University of Queensland, FESQ Queensland branch and SPE Queensland Section.
This event builds on previous successful individual events including the Annual PESA Queensland Symposium, the FESQ-SPE Technology Day and the 2016 China-Australia Unconventional Natural Gas Forum and Exhibition held in Beijing. Each individual organisation felt that combining their events to provide an innovative week-long program would benefit both attendees and the individual organisations.
Bookings for events in 
Gas For The Future, 2017
can be made at the Registration & Ticketing webpage 
HERE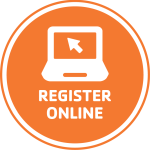 ---
EVENTS SCHEDULE
---
A combined plenary session will take place where speakers from China and Australia will examine and discuss topics relevant to the petroleum sector within the Asia-Pacific region.

A sizeable Chinese delegation is expected to attend this session, and translation services will be available.

Exhibitor booths will also be available, with the opportunity for exhibitors to book in for both Monday and Tuesday sessions to maximise their impact.

Ice-Breaker Social Event

South Bank Surf Club

A social networking function is being held following the plenary session.  The Southbank Surf club is a short walk from the Brisbane Convention and Exhibition Centre.
---
PESA QLD's annual Symposium, a full day event which highlights exploration and production activity in Queensland.  This is a popular event which often draws a sizeable crowd of delegates from industry, academia and government sectors.

Local and International specialist speakers will present a series of short presentations focussed on exploration and production activity, from a technical, economic and social perspective.

Exhibitor booths will also be available, with the opportunity for exhibitors to book in for both Monday and Tuesday sessions to maximise their impact.

This year's PESA Symposium marks 40 years since the first PESA Symposium back in 1977
---
FESQ/SPE Technology Day

St Leo's College, St Lucia Campus, University of Queensland
College Road, St Lucia, Queensland

This popular event showcases innovative technologies in the mining, petroleum and gas industries.
Cutting-edge research and technology being developed mostly within industry is showcased to the public, and presented by technical specialists.  Research initiatives and operational case studies are presented in an open forum with Q&A sessions following each presentation.
This event is a great way to keep up to date with technological advancements being adopted by some of Queensland's world-class operators.


Social Function

Pizza Caffe,
UQ St Lucia Campus, central court area

There will be a networking opportunity for attendees on Wednesday evening, held also at the University Campus.
---
University Science Day will feature presentations from PhD students and academics from University of Queensland and China, working on projects relevant to the petroleum resources industry.
This event is a great opportunity to see emerging technologies and research areas advancing within the local petroleum industry.

---
Workshops & Field Trips

Exploration Data Centre, Department of Natural Resources and Mines (DNRM)
68 Pineapple Street, Zillmere, QLD

Core Workshop
This will be a chance for those who are interested in the Sedimentary sections of eastern Australian basins to examine and discuss some interesting cored sections. Various technical experts from Industry and Academia will walk you through technical demonstrations.

Roma GasFields, Approx 450km west of Brisbane
In one of Queensland's first oil & gas producing regions 

Roma GasFields Field Trip
We have an exciting field trip planned, where you can see first-hand a producing gas facility within an Australian outback setting.  This full-day field trip will include an aircraft flight into the Roma area and a tour of the gas production facilities.  This field trip is highly contingent on securing sufficient early interest from attendees.  If you wish to register your interest to attend this field trip, please go to the Registration & Ticketing webpage HERE and register your details in the ticket area "Roma GasFields Field Trip – Register your interest by signing up here"
Costs for this field trip will be dependent on number of attendees, however indicative pricing is estimated at $800.
Register your interest up until 11th August.  Tickets will be limited, so register early and don't miss out!
Registration and Ticketing:
Bookings for events in Gas For The Future, 2017
can be made at the Registration & Ticketing webpage HERE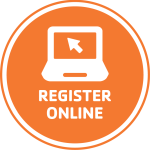 ---
Platinum Sponsors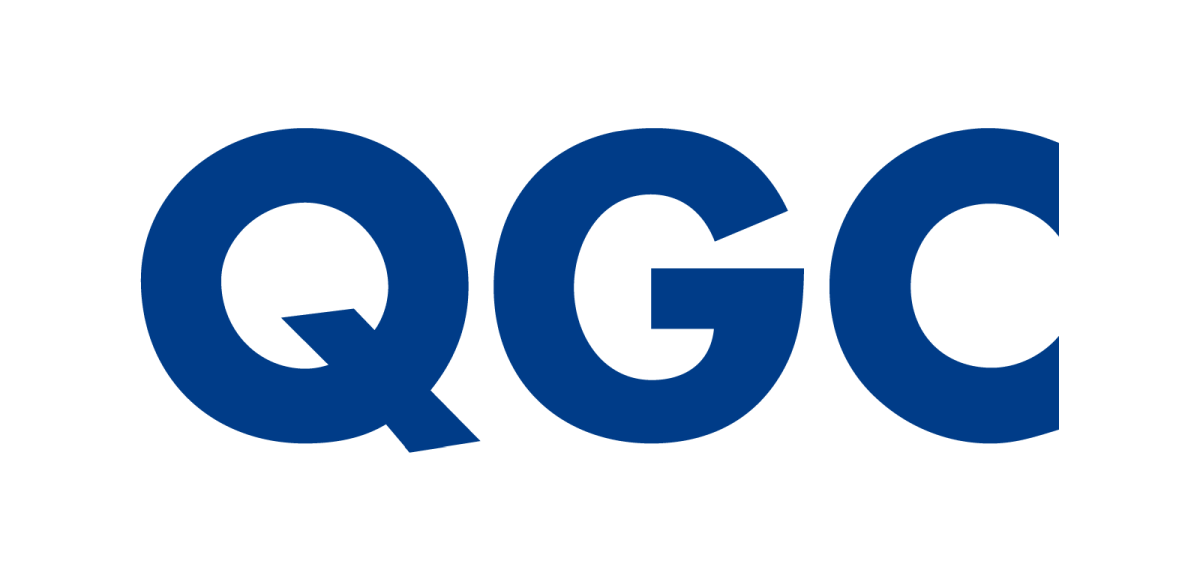 .
.
.


Gas For The Future 2017 is Organised by:

    

---