This month, PESA QLD and ASEG QLD are teaming up to bring you a presentation by SEG distinguished Lecturer, Dr Kurt Marfurt.
Dr Marfurt is travelling the globe as part of the 2018 SEG Distinguished Instructor Short Course (DISC) where he will be delivering his short course (details below).  During his visit ASEG and PESA have been lucky enough to secure Dr Marfurt to present a technical evening meeting to members.
Members who are interested to know more about the Dr Marfurt's short course, further details can be found below.
Guest Speaker:
Dr Kurt Marfurt (SEG Distinguished Lecturer)
.
Presentation:
Finding and exploiting correlations between 3D seismic, log, and engineering data using machine learning
(The future requirements of integrated E&P: Shallow learning – but deep thinking!)
.
Venue:
Bar 127 & Bistro, 127 Charlotte Street, Brisbane QLD 4000

.
Date & Time:
26th July 2018,    5:00pm
(Presentation Commences 5:30 pm)
.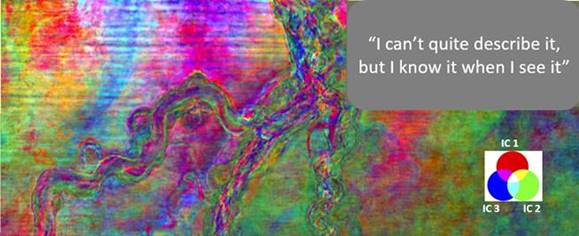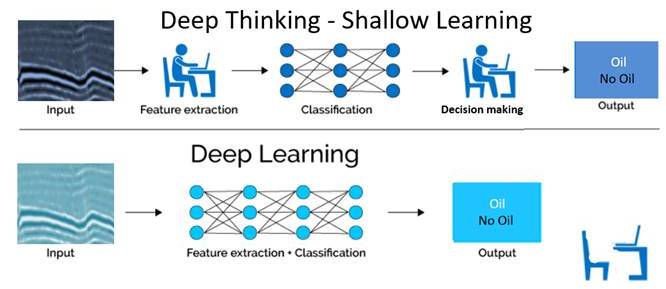 Important Note:
The PESA QLD 2017 scholarship winner, Mr Peter Manchee, will present a short talk summarising his scholarship-winning research topic entitled "The Condamine Valley Transition Zone, eastern Australia" This short presentation will take place immediately before Dr Marfurt's presentation.

Tickets for this event can be purchased below.
(ASEG and PESA Members qualify for the member pricing)
Please note:
– Ticket pricing includes technical presentation, drink tokens and a selection of canapés
– Early bird pricing will remain available up until Thursday 19th July, 12:00 Midday.
---
Thank you to Dr Marfurt for kindly agreeing to presenting at a PESA event
Dr Marfurt's short course is being held the day before the PESA Technical Meeting.
This short course may also be of interest to the PESA members.
Further details of the short course are described below:
Short Course Title: Seismic Attributes as the Framework for Data Integration throughout the Oilfield Life Cycle


Short Course Date:

 Wednesday 25th July 2018


Short Course Venue:

 Christie Conference Centre, Brisbane City, QLD Australia


Course Outline:


   –   Introduction
   –   Seismic attributes and what they measure
   –   Post-migration data conditioning and image enhancement
   –   The exploration stage of the oil field life cycle
   –   The development stage of the oil field life cycle
   –   The mature stage of the oil field life cycle
   –   The rebirth stage of the oil field life cycle
   –   Data integration and a profile of the future interpreter
Short Course Cost:
ASEG members US$405
Non-members US$500
Additional Details: https://seg.org/Education/Courses/DISC/2018-DISC-Kurt-Marfurt
Short Course Registration: https://seg.org/shop/products/detail/55090956
Short Course Prerequisites:
Participants should have a basic understanding of sedimentology and structural geology and familiarity, but not necessarily expertise in 3D seismic interpretation. The accompanying textbook will include mathematical details of volumetric attribute calculation, image processing, and machine learning algorithms. The lecture will focus on fundamental assumptions, algorithm application, and analysis of the results.
---
Sponsorship
PESA QLD is a wholly volunteer-supported organisation, and we are actively seeking corporate sponsorship in order to keep event costs as low as possible.
Funds raised through corporate sponsorship will contribute towards costs such as venue hire, Audio/Visual (AV) services costs, and the subsidies for student attendance.
If you are interested to sponsor PESA Events, please contact qld-president@pesa.com.au