Welcome to the
2019 PESA QLD Symposium
 webpage
PESA Queensland are delighted to announce the return of our annual Symposium on Thursday, 19th September.
The PESA QLD Symposium is a full day event focused on bringing together members of the Petroleum exploration and production industry here in Queensland. Local and International specialist speakers are invited to present a series of papers which address the industry activity within the state from a technical, economic and social perspective.
Hear from companies like Shell, Santos, Senex, Bridgeport, GSQ, APPEA, OGIA, CSIRO, DNRME, CCSG-UQ and others!
In addition to these high calibre presentations, delegates also have access to:
Ice Breaker Event
PESA QLD are hosting an Ice-Breaker networking event on the evening before the Symposium.
The venue for this event is the Southbank Beer Garden, only a short walk from the Convention Centre.
This excellent social event kicks off the Symposium proceedings, giving all delegates time to network with their fellow attendees and speakers in a more relaxed setting.
Scroll down to find further details, and to book your tickets.
Industry Exhibition
Our exhibition gives the opportunity for local companies to introduce their technologies and interact with clients, and potential clients, face to face. Please see the Sponsorship Package Document for more information about Exhibitor Booths.
Student Poster Session
We are also delighted to offer resource focused Queensland-based students the chance to present and discuss their research with industry representatives
The PESA QLD symposium is being held on Thursday 19th September, 2019 at Brisbane Convention and Exhibition Centre, South Bank, Brisbane.  We look forward to seeing you there.
Sponsorship is currently open for the 2019 PESA QLD Symposium.
If you or your company are interested to sponsor this event, please click here to view the sponsorship opportunities being offered.
If you are interested in booking an exhibitor booth, please find details here.
Brisbane Convention and Exhibition Centre
---
2019 PESA QLD Symposium
Proudly Sponsored By:


---
Event Details:
Brisbane Convention & Exhibition Centre
Cnr Merivale and Glenelg Streets
South Bank, Brisbane
Queensland Australia
Thursday 19th September, 2019

---
Schedule of events.
Registrations
08:30 – 09:00
Session 1
09:00 – 10:40
Session Chair – Nathan Parker, Shell
Sam Ware
PESA QLD Symposium Chair
Welcome
Tony Knight
Chief Geologist, Geological Survey of Queensland
Opening Address
Jon Thomas
DNRME
CSG to LNG – a 10 year retrospective of Queensland LNG Industry
Andrew Garnett
UQ Centre for Coal Seam Gas
Gas or hot air
Don McMillan
Oil Gas CBM
Reserves Confidence Metric.  How does QLD 2P reserves stack up?
Morning Tea
10:40 – 11:20
Session 2
11:20 – 12:35
Session Chair – Andrew Mayers, Senex
Andrew McConville
APPEA
Brighter Program for Community Engagement
Sanjeev Panday
Office of Groundwater Impact Assessment, DNRME
Second iteration of cumulative groundwater impact assessment and management from coal seam gas development in the Surat Basin
Bruce Gunn
RISC
Resource potential at different gas price scenarios
Session 3
13:35 – 14:50
Session Chair – Troy Peters, Velseis
Nathan Parker
Shell
Deep Gas exploration in the Bowen Basin
Simone Rattazzi
Santos
Discrete Net-to-Gross Truncated Gaussian Simulation: An Alternative Modelling Approach for CSG Unconventional Reservoirs, Bowen Basin, Eastern Australia
Andrew Mayers
Senex
An update of Senex Queensland CSG Assets
Afternoon Tea
14:50 – 15:30
Session 4
15:30 – 17:00
Session Chair – Simon Smith, Origin
Cameron Fink
Bridgeport
Moonie Oilfield – Then, Now, and into the Future
Nicholas Lupton
CSIRO
Stimulating methane generation within coal seam reservoirs
Sally Edwards
Geological Survey of Queensland
Camooweal 2D Seismic Survey
Rachel Kieft
Branch President PESA QLD
Closing Remarks and Thanks
Drinks and Canapes
17:00 – 18:00
---
Registration and Ticketing:
Bookings for PESA Symposium are NOW OPEN!
Scroll below to book your ticket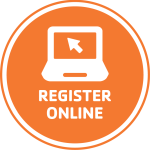 ---
Ice Breaker Social Networking Evening – 18th September, 5:00 – 8:00pm:
PESA QLD are hosting an Ice-Breaker networking event on the evening before the Symposium.
The venue for this event is the Southbank Beer Garden, only a short walk from the Convention Centre.
Tickets for this event can be booked below. A selection of Drinks and Canapes are included in the ticket price.
Tickets:
PESA Members – $30
Non-Members – $40
Venue: South Bank Beer Garden
Address: 30BA Stanley Plaza, South Brisbane South Bank
Commencing 5:00pm
http://southbankbeergarden.com.au/
---
Platinum Sponsor
Gold Sponsor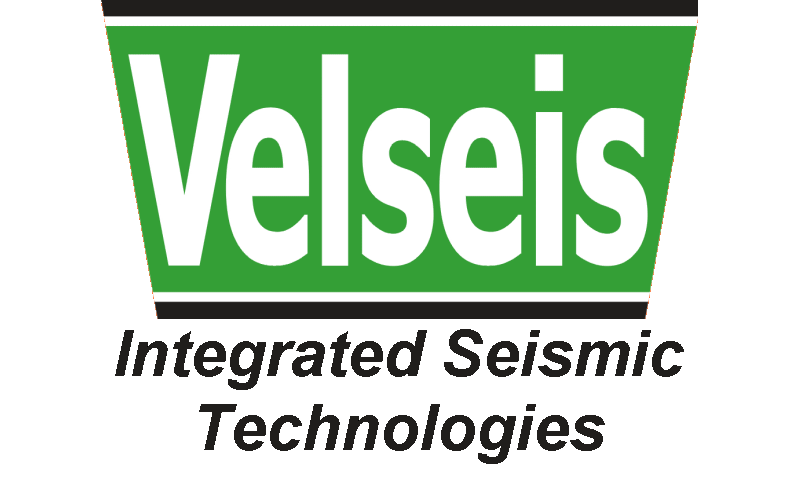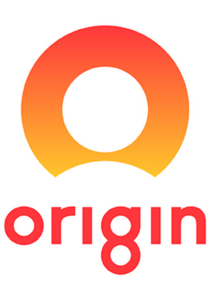 Other Sponsors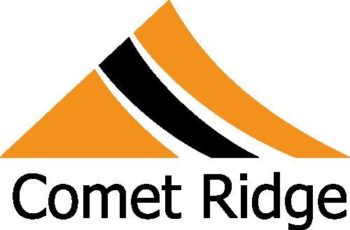 .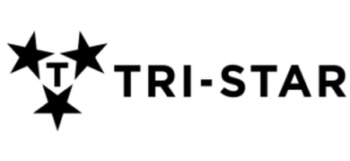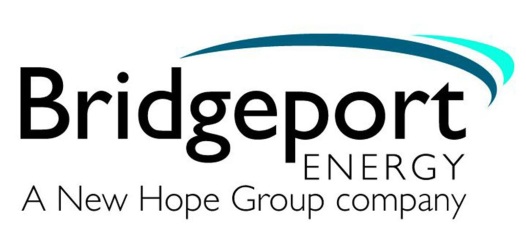 ---