Welcome to the Sponsorship webpage for the PESA QLD 2019 Symposium.
There are several levels of sponsorship available including: Platinum, Gold and Silver levels. Additional opportunities exist to sponsor networking events, assist with AV costs, or subsidise student attendance. We are also happy to discuss other opportunities if any of these packages do not suit your company.
Different levels of sponsorship come with different benefits, including:
–   Recognition on program and posters;
–   acknowledgment throughout the day; and
–   access to display booths and additional discounted attendance.
For further details, please see the Sponsorship Package Document.
Exhibitor Booths are also available, details are attached as part of the sponsorship package document. These are limited in number and can be secured by contacting the Booth Coordinator directly (Booth Coordinator).
Registration for the event will be via the PESA website, and we expect to open registrations shortly.
We look forward to welcoming you in September,
Kind regards
Rachel Kieft
President, PESA QLD
(On behalf of the PESA QLD Symposium Organising Committee)
---
Exhibitor Booth Sponsorship Opportunities
Why not consider a booth at the Symposium? Booths are a fantastic way to enhance exposure of your company and offer the opportunity for direct interface with attendees. Booth sponsorship details are attached as part of the sponsorship package document.
Booth numbers are limited and can be secured by contacting the Symposium Committee Chair directly (email).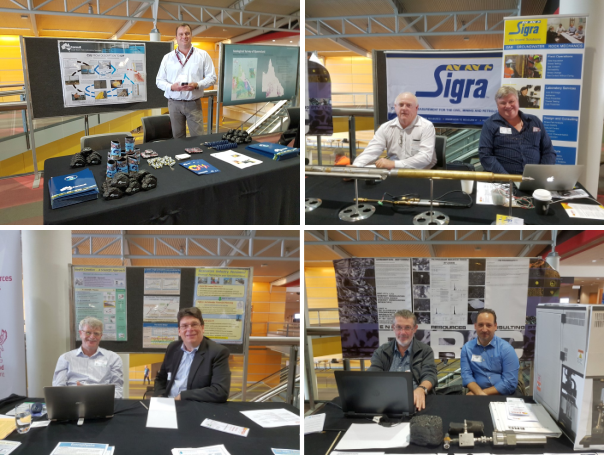 A selection of happy booth exhibitors displaying their wares at a past PESA QLD Symposium
---
Platinum Sponsor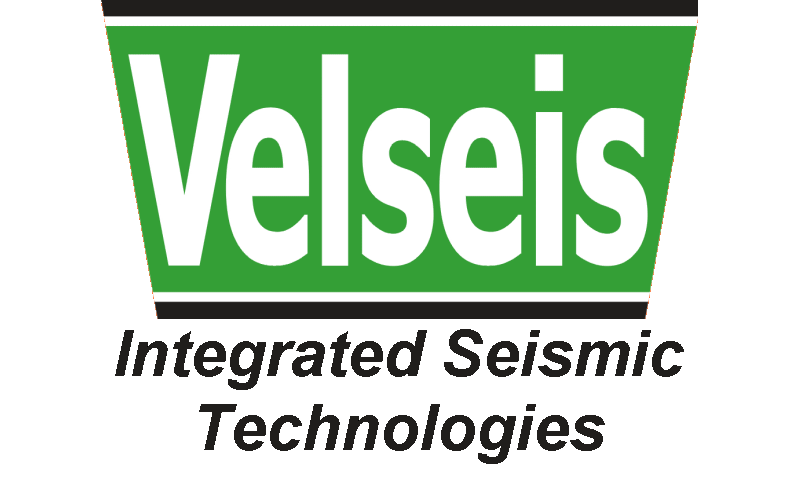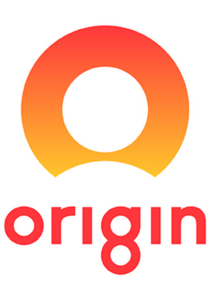 Other Sponsors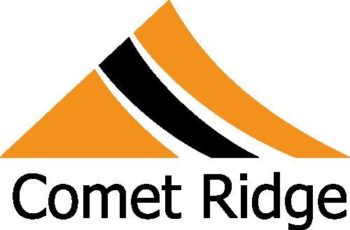 .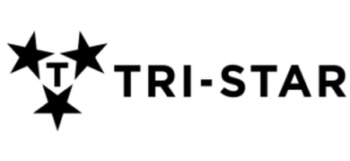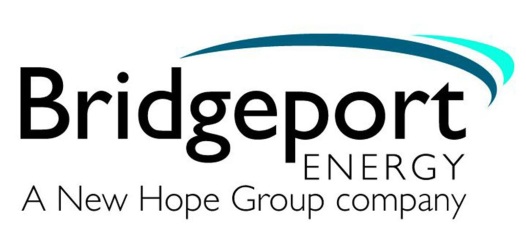 ---