We have available in the PESA storeroom in Perth the following books.
PESA members attending the lunch on Thursday February 15th is able to order these books from here and collect them for free at that event.
Any Eastern States members wanting copies, please write to WA-secretary@pesa.com.au and we will see if there is enough interest to collect together and order to ship to your branch.
Canning Basin : Proceedings of the Canning Basin Symposium 1984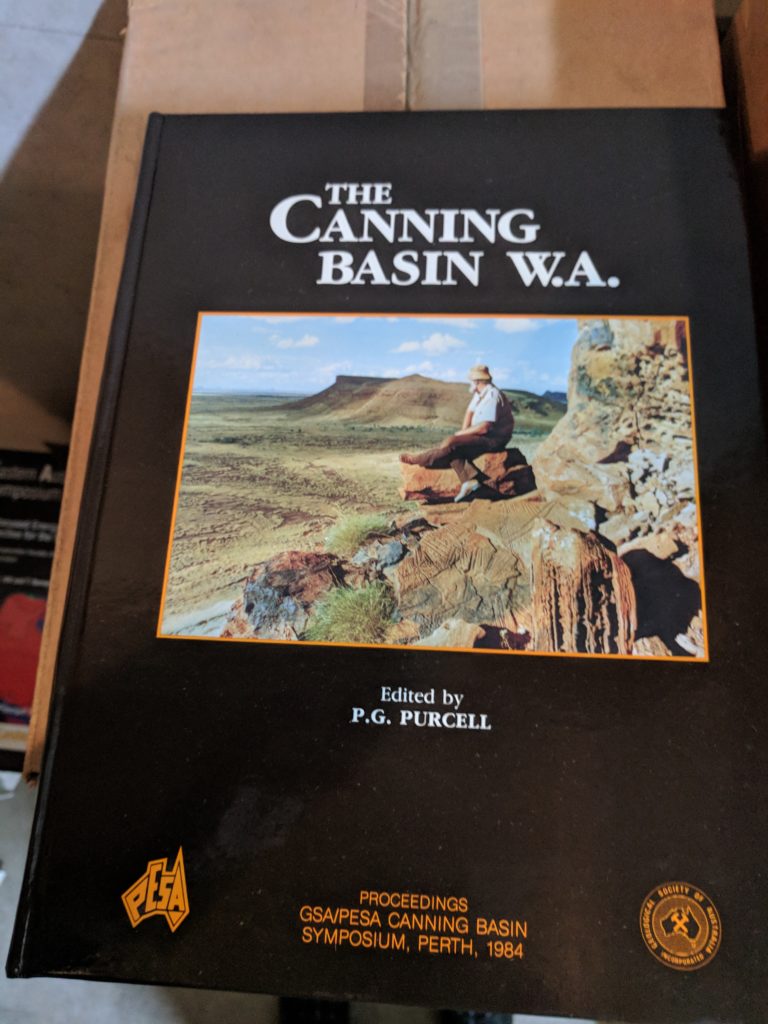 WABS 3 : Proceedings of the Western Australian Basins symposium 2002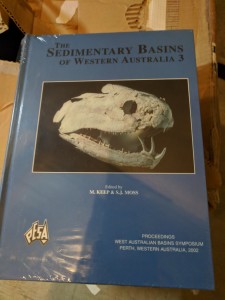 WABS 2: Proceedings of the Western Australian Basins symposium 1998
WABS 1: Proceedings of the Western Australian Basins symposium 1994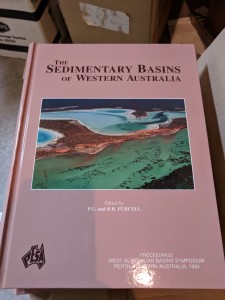 EABS 2: Proceedings of the Eastern Australian Basins symposium 2004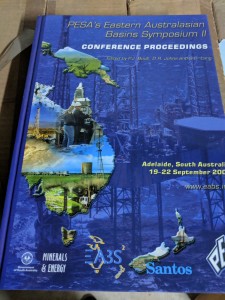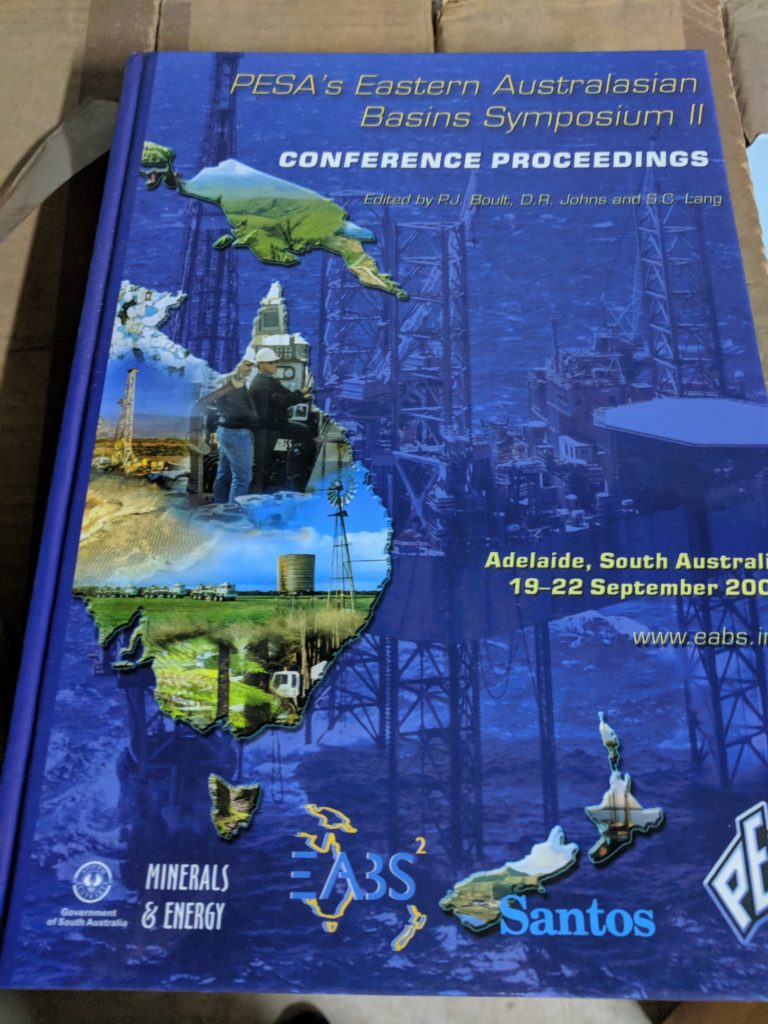 EABS 1: Proceedings of the Eastern Australian Basins symposium 2001